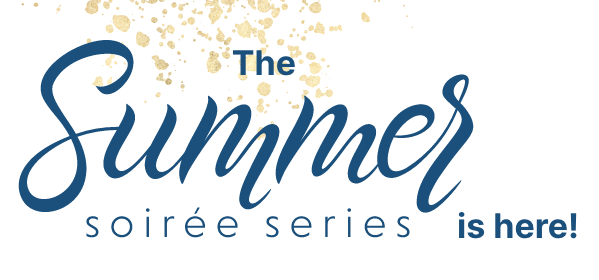 Join the party to make getting fit this summer a reality! Tap into the newest innovations in Fat-Browning technology that can finally launch your fitness and weight management goals to the next level.
Spoiler Alert: We've got a surprise party favor waiting for you!
Shop Now
Questions? Please reach out to your Brand Partner for all the details.